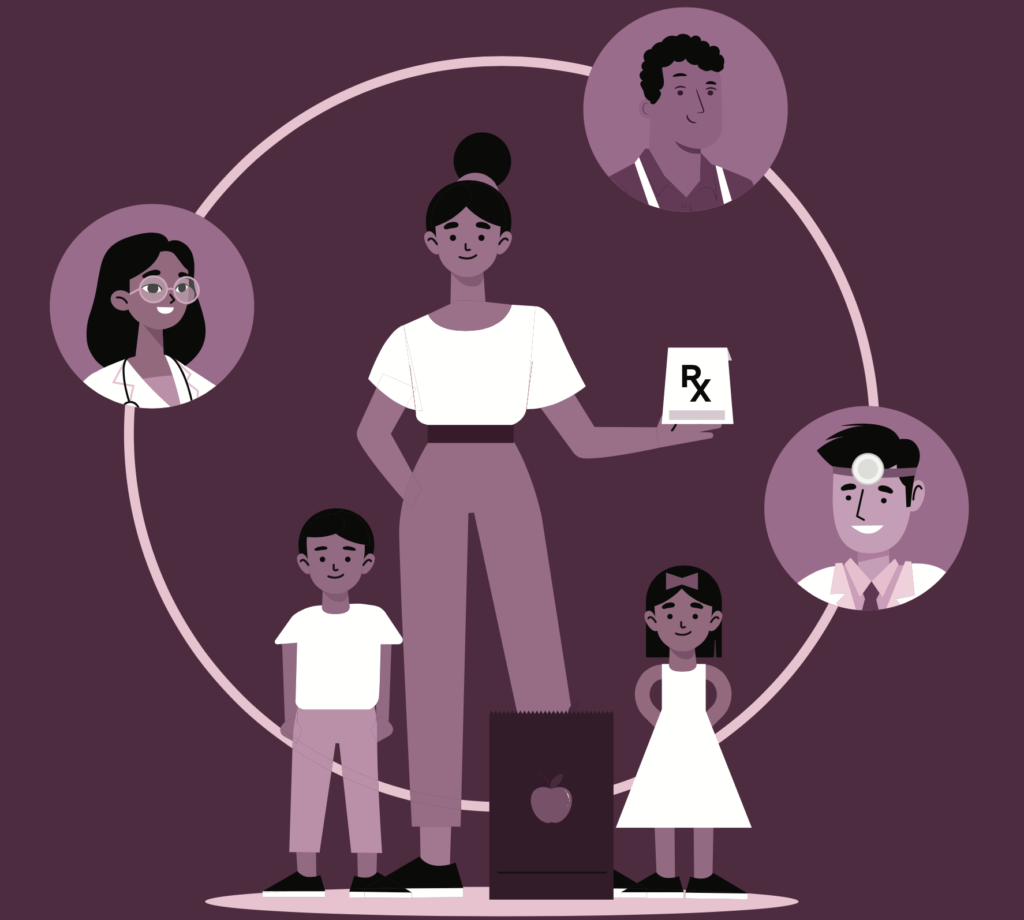 At Lower Lights Health, we are beyond health care.
At Lower Lights Health, we believe in quality, affordable, whole-person care regardless of income or insurance. We build long-term relationships with our patients and are committed to their physical, mental and spiritual well-being. When you need us, we're here for you.
Our team is here to meet the health and wellness needs for your family.