We are Lower Lights Health.
Transforming the Health of Central Ohio Through Quality, Whole-Person Wellness.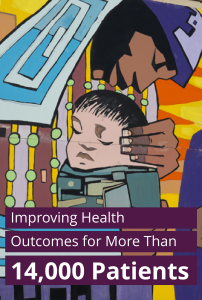 Our Story
Welcome to Lower Lights Health, a Christian based, Federally Qualified Health Center and 501(c)(3) non-profit, providing the highest quality health care to all — regardless of ability to pay. We connect all aspects of health and wellness to provide patients with total care.
We're proud to have served the greater Columbus area for more than two decades. 
Dr. Dana Vallangeon started Lower Lights Health in 2002 in response to a need for accessible and affordable health care in Franklinton. More than just a health center, Dr. Vallangeon strived to make Lower Lights a Christian-based medical home, a place where patients could go for whole-person care and spiritual wellness. Today, Lower Lights continues to meet the ever-growing needs of underserved communities, with seven locations, a staff of over 160 medical professionals and staff, and over 14,000 patients across central Ohio.
Why We Matter
As a Federally Qualified Health Center (FQHC) and a 501(c)(3) nonprofit community health center, our vision is to transform the overall health of central Ohio, serving one individual and family at a time. We offer comprehensive, whole-person care which includes the mind, body, and spirit. All services — primary care, women's health, vision, dental, behavioral health, pharmacy, nutrition and for those who wish, spiritual care — are available to all who need it regardless of the ability to pay. We accept patients with and without insurance and sliding fees are available for those who qualify.
Our patient centered approach means our providers develop long-term relationships with patients to ensure the best health outcomes over time.
A community cannot thrive without healthy residents. Our health centers play a vital role when it comes to the health of the communities we serve by addressing the health equity gap and providing access to high quality health care.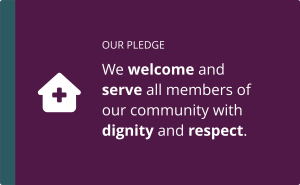 Learn More About What We Do:
Why Lower Lights?
The Story Behind Our Name
The name "Lower Lights" is borrowed from the classic hymn, "Let the Lower Lights Be Burning." The song tells a story of a light house guiding ships to shore, but there are large rocks near the shore that could do damage to the ship. Lower Lights were placed to help guide the ships to shore, creating a safe harbor. The light house represents God, the large beacon of hope after a long journey. The Lower Lights represent the people of God who shine their lights of hope for all to see. The Lower Lights show the way to safety from obstacles that may cause harm.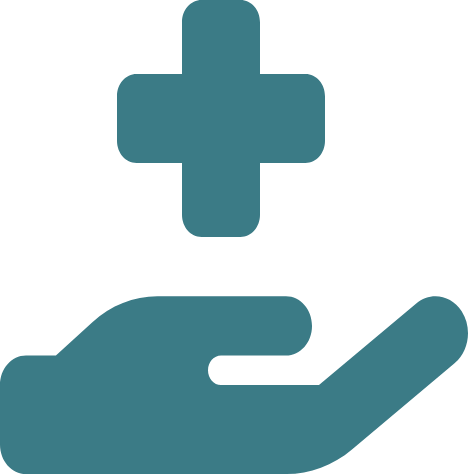 Are You Ready to Join our Mission?

Lower Lights Health is a Federal Tort Claims Acts deemed facility and is recognized by the National Committee for Quality Assurance as a Level 3 Patient Centered Medical Home. This health center is a Health Center Program grantee under 42 U.S.C. 254b, and a deemed Public Health Service employee under 42 U.S.C. 233(g)-(n). This health center receives HHS funding and has Federal Public Health Service (PHS) deemed status with respect to certain health or health-related claims, including medical malpractice claims, for itself and its covered individuals.