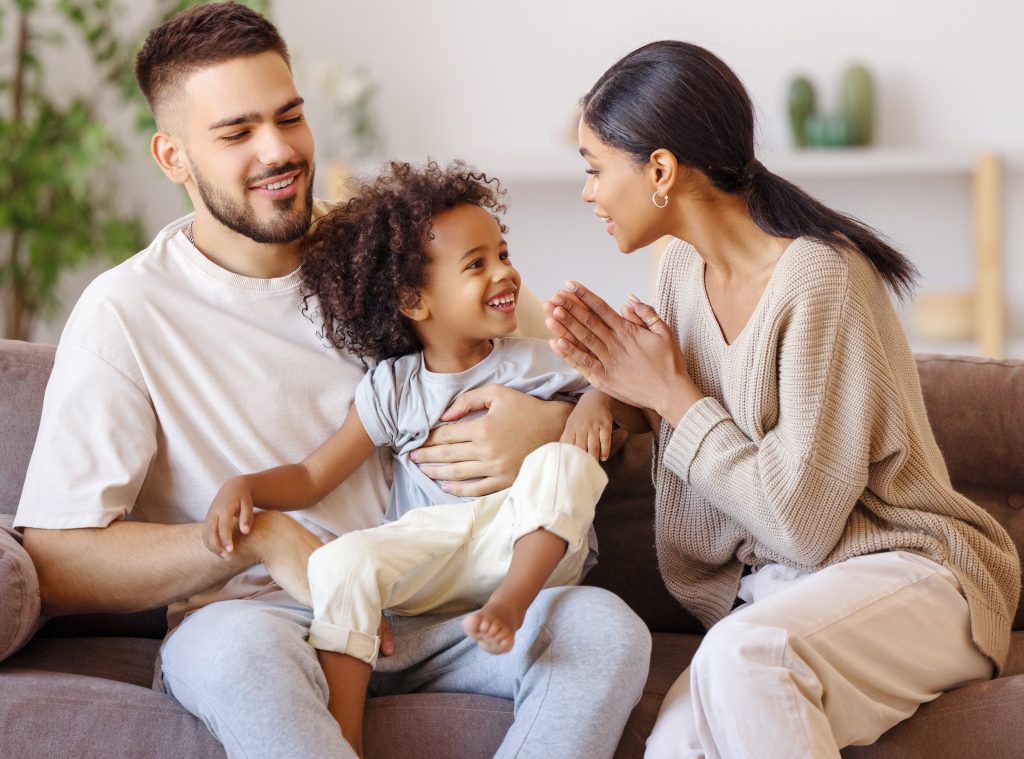 We Are Transforming the Health of Central Ohio — With Your Help.
Did you know we serve more than 12,000 uninsured and underinsured families? Every donation allows us to fulfill our mission of whole-person care for all. Learn more about donation opportunities and the impact you can make.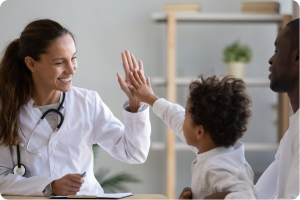 We are Lower Lights Health.
As a Christian based, Federally Qualified Health Center and 501(c)(3) non-profit, it is our mission to provide the highest quality health care to all — regardless of ability to pay. We connect all aspects of health and wellness to provide patients with total care.
While we accept most major insurances and serve all types of patients across our seven Central Ohio locations, we have a special commitment to the most vulnerable in our communities. As part of this commitment, we offer sliding fees based on income and family size for those who qualify.
How Your Donation Can Help
Our commitment to our most vulnerable patients, who often are uninsured, creates a gap in funding that the generosity of our friends, through their gifts, helps us to close. Your donation allows us to live our mission of providing high-quality health care for all.
Your gift will provide health, hope and healing for more than 12,000 uninsured and underinsured families that call Lower Lights Health their medical home.
In addition, Lower Lights has a variety of specific outreach programs and services that are funded by donations. These programs connect patients with the resources they need to receive the care they deserve.
Donation Opportunities
Current Programs
When you donate to Lower Lights Health, you are making a direct impact on the lives of our patients. Your gift to one or more of our current campaigns will ensure that Lower Lights Health's most vulnerable patients will receive the compassionate, innovative, and quality health care that everyone deserves.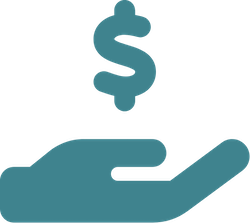 Help Transform the Health of Central Ohio. Make a Donation Today.