Women and Girl's Health
Where OB/GYN care is about more than physical health.
OB/GYN Services
At Lower Lights Health, we are here to meet all of your gynecological and obstetrics needs. More than just health care, we offer whole-person care.
We offer OB/GYN services to women and adolescent girls and those assigned female at birth. Our services include:
Prenatal care
Postpartum care
Contraceptive counseling
Pregnancy testing and counseling
Childbirth education
Case management, health screenings and referrals to support services
Gynecological/cervical cancer screenings
Annual exams for women, including breast exams, pap smears and other cancer screenings
Adolescent gynecological care
What to Expect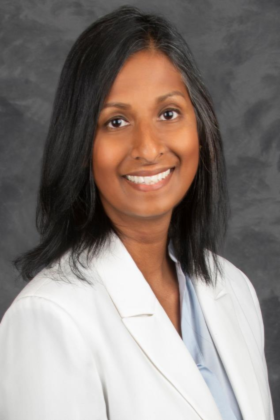 OB/GYN patients will be seen by our team of passionate women's health providers, led by our Women's Health Director, Dr. Elezabeth Young.
To provide the best care, we ask that you bring the following to your first appointment:
Insurance card
Co-pays
List of current medications (prescriptions and over the counter)
Date of last period
Call us to Schedule an Appointment
Your best health starts here. Telehealth appointments are also available.
Resources for Young Women