Community Impact
We are committed to the health of the communities we serve.
A community cannot thrive without healthy residents. Our patient centered approach means our providers develop long-term relationships with patients to ensure the best health outcomes over time. Our health centers play a vital role when it comes to the health of the communities we serve with seven convenient locations across Central Ohio, serving 14,000 patients.
The Difference of Whole-Person Care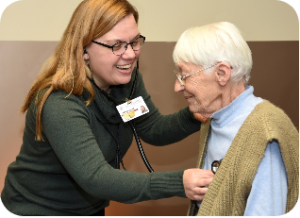 Lower Lights Health addresses the equity gap in access to high quality health care for our neighbors who are often marginalized and most vulnerable. For example, our Franklinton neighbors live an average of 60 years – nearly 15 years shorter than the average Ohioan.
To support better health, we monitor social determinants of health and help patients connect with agencies that assist with food insecurity, housing, utilities, and transportation.
We provide and facilitate preventative care such as:
Cancer screenings, well visits, and depression screening to address health issues before they worsen and lead to more serious conditions.
Patients with chronic illnesses such as hypertension and diabetes are monitored closely. Care Managers work with patients to help them manage their illnesses and remove barriers to their care.
Our Impact In The Community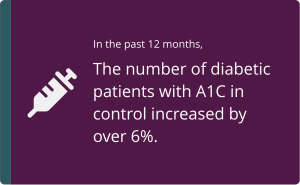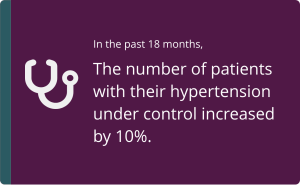 Commitment to Our Community
Clinical Outreach
Our clinical outreach team provides onsite primary care services at drop-in centers throughout the westside of Columbus that serve unhoused neighbors and vulnerable women. Drop-in centers play a key role in facilitating the first steps toward addiction treatment, and our collaboration allows us to reach patients that are not likely to seek care in a traditional setting. Building trust with our vulnerable neighbors opens the door to providing wound care, and testing or prescription medication to manage untreated conditions.
A Safe Space for All
At Lower Lights Health we champion diversity, equity, inclusion, access, and belonging. Our dedicated employees and Board of Directors reflect the diversity of the patients we serve.
We celebrate the uniqueness of each life that our mission touches and strive to serve as a safe place for everyone to feel valued and respected. We are compassionate, committed to our mission, and innovative in our approach to whole person wellness.
Are you ready to join our mission? Make a Donation today.