Food Prescription
Where good health starts with the food on your plate.
Jubilee Healthy Food Rx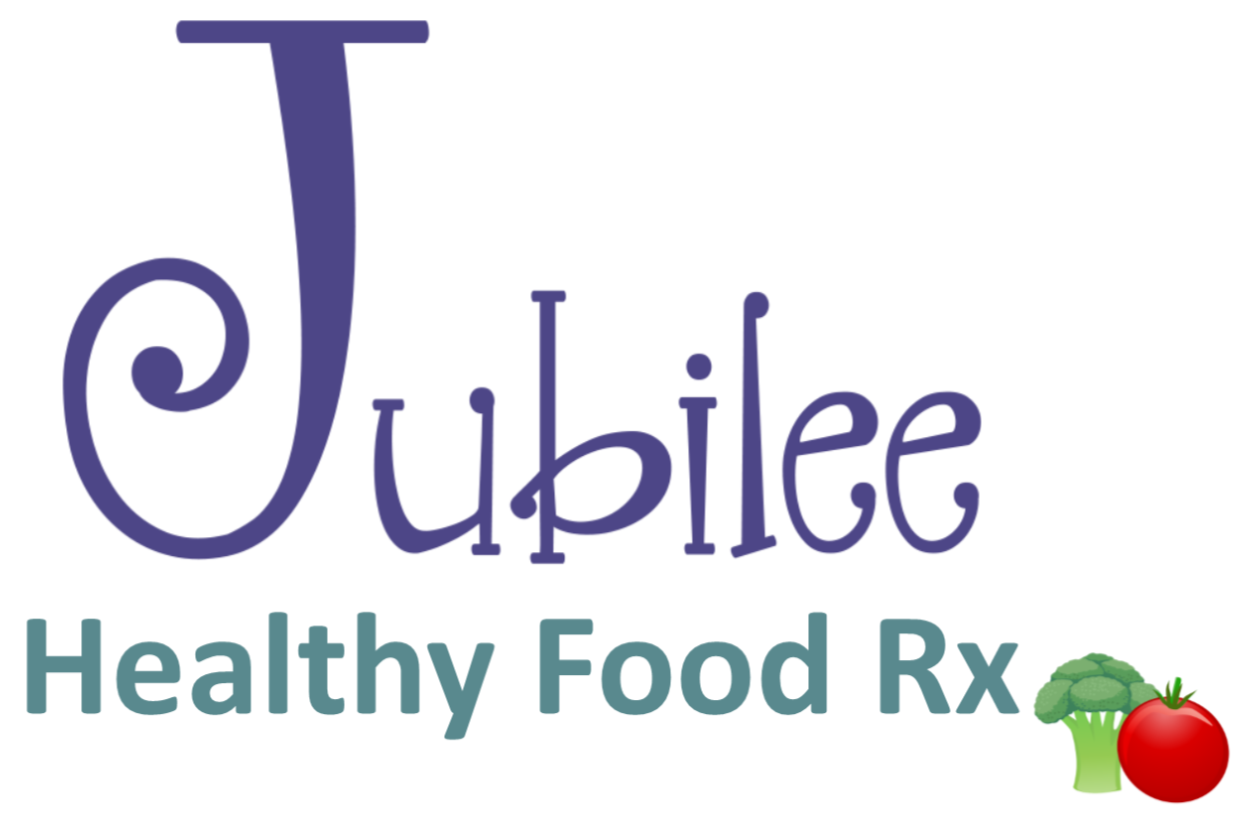 Is your family getting the food they need to be healthy?
Lower Lights Health offers a food prescription program for eligible Lower Lights patient families who are experiencing food insecurity.
The Jubilee Healthy Food Rx program will provide healthy foods and nutritional support utilizing the Jubilee Market in Franklinton. Participating families will receive access to healthy food at the Jubilee Market ($60/month), monthly meal kits, nutrition education, and healthy eating activities.  Up to two people per household can receive these benefits for up to one year.
Eligibility:
Experiencing food insecurity
Patients of Lower Lights Health (or parent/guardian is a patient)
Children 17 and under

OR pregnant women
OR adults with certain chronic conditions such as hypertension, diabetes, and obesity

Able to visit Jubilee Market at least once a month
Buckeye Health provides generous support to enroll Buckeye Health Plan members in our nutrition programs for children as well as adults with chronic conditions. Buckeye has been proud to partner with Lower Lights to serve Ohio's most vulnerable populations since its inception in 2004. Throughout the years, Buckeye has regularly participated in wellness events at the health center, provided support to stock the Jubilee Market, and sponsored community programs and events from 5K runs to health fairs.
Apply for the Jubilee Healthy Food Rx Program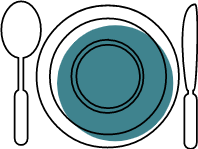 To learn more about the Jubilee Healthy Food Rx program, contact the nutrition program coordinator, Maya Sattler. Those interested are encouraged to apply as soon as possible as space is limited.
Call Maya Sattler at 614-274-1455 EXT. 1411
Or email jubileehealthyfoodrx@llchc.org
Jubilee Healthy Food Rx Applications