Beyond Health Care Fund
Celebrate our past and help support our future.
20th Anniversary Beyond Health Care Fund
When Lower Lights Christian Health Center opened in 2002, our hope was to provide a true medical home for our community, offering accessible and affordable whole-person care. 20 years later, we are proud to say that our dream was realized.
While we celebrate our past, we also look to our future and how we can continue to support the people of our community. The Beyond Health Care Fund was created to give partners and donors an opportunity to celebrate our 20th anniversary and support our work for the next 20 years.
Our goal is to raise $50,000 to support the health care needs of uninsured patients. Your investment in the fund ensures that quality, caring, holistic health care is never limited by a person's income or insurance. Every dollar counts so we encourage you to give today so that health and wellness are available to everyone!
Ways to Donate
To pay by PayPal or credit card: Click the "Donate" button on this page.
To pay by check: Please mail your donation to:
Lower Lights Christian Health Center
1160 W. Broad Street
Columbus, OH 43222
Contact:
Peter Tripp
Director of Marketing & Development
Peter.Tripp@llchc.org
(614) 274-1455 ext. 6320
Donate Today
Help us reach our goal of $50,000!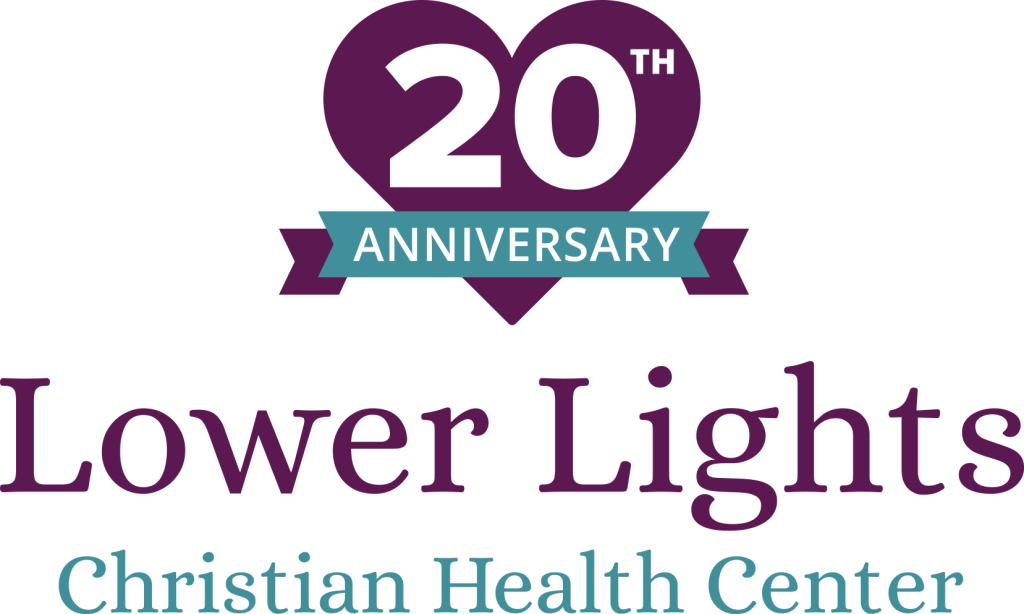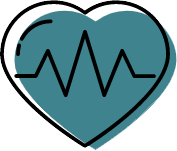 Learn more about our mission and whole-person care.