Jubilee Market
Making nutritious groceries and meals within reach.
The Market with a Purpose
Is your family getting the food they need to be healthy?
The Jubilee Market is a 4,500-square-foot nonprofit grocery store and a welcome addition to the whole-person care provided by Lower Lights Health.
The market was developed with the help of community partners and investors who understand the need for healthy food as part of whole-person care. Items include fresh produce, dairy, bread, meat and grocery staples. The community is encouraged to support the market and cafe by shopping, sharing and donating.
"Having access to affordable, nutritious food is a key component of a healthy lifestyle and preventing and treating many chronic conditions such as diabetes and heart disease." — Tracy Cloud, CEO
All persons, regardless of their income, are able to purchase food during daily operating hours. With a commitment to public health, tobacco and alcohol products will not be sold. The Jubilee Market will also provide education on proper nutrition for its patrons and job training for employees, as well as a social destination for the community.
Jubilee Market welcomes Supplemental Nutrition Assistance Program (SNAP) benefits as well as WIC.
Follow the Jubilee Market on social media:
Visit the Café and Market Today
1160 W. Broad Street
Columbus, OH 43222
Market Hours:
Weekdays 8 a.m. – 7 p.m.
Cafe Hours:
Lunch: Weekdays 11 a.m. – 2 p.m.
Bleu & Fig at the Jubilee Market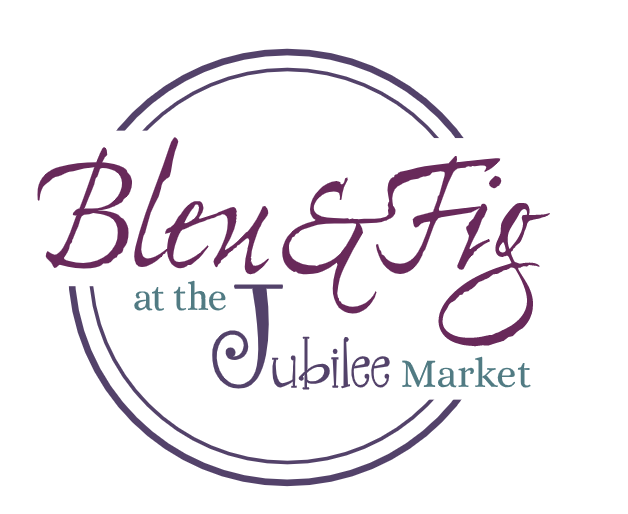 Jubliee Market is pleased to also offer a café, featuring the delicious food of Bleu & Fig. Customers can eat in or carryout delicious, healthy meals right at the Market.
The partnership began in early 2020 when Bleu & Fig began using the Lower Lights' catering kitchen. As the partnership grew, Lower Lights invited Chef Brooke and her team at Bleu & Fig to operate the café and provide delicious, made-to-order food to the community.
Additionally, some of the cold food at Bleu & Fig, such as the salad bar, is part of our Jubilee Healthy Food RX Program.
Bleu & Fig's Menu
All of Bleu & Fig's Delicious food is made-to-order and the salad bar is prepared fresh each morning. Some favorites of the Lower Lights Health staff include the hot honey chicken tenders, the french fries and the delicious lemon crinkle cookies.